February 9th marked the 57th anniversary of The Beatles' legendary appearance on "The Ed Sullivan Show." On that fabled Sunday night, a screaming crowd and national television audience of some 73 million viewers tuned in, and the yelling didn't subside as the quartet sang five songs over two sets, which included "I Want to Hold Your Hand," "She Loves You," and "All My Loving."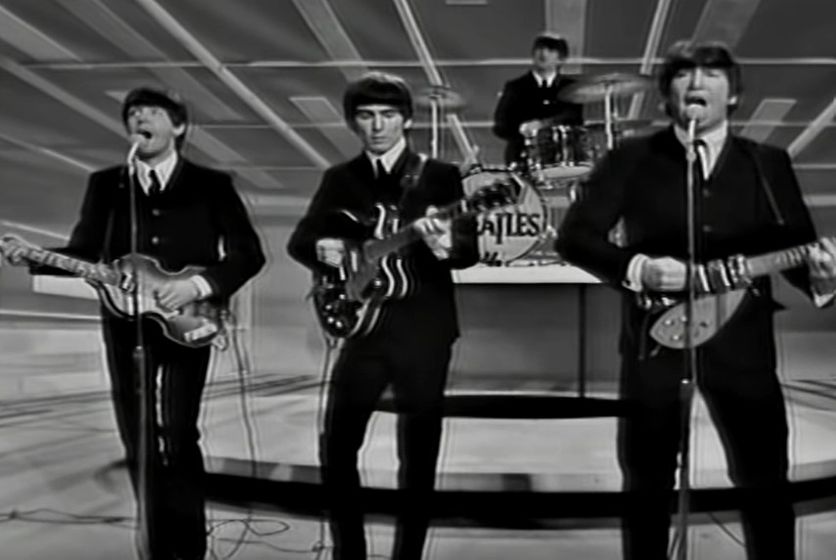 In February 2014, as Yamaha's U.S. factory Superbike and factory-supported Supersport teams were preparing for the upcoming AMA road racing season, the 50th anniversary of The Beatles' appearance on The Ed Sullivan Show inspired the teams' press officer to coin the phrase "The Fast Four" in reference to riders Josh Hayes, Cameron Beaubier, Garrett Gerloff, and JD Beach and present a video concept to Yamaha's Keith McCarty that paid homage to the original "Fab Four" while also introducing Yamaha's "Fast Four" for the 2014 season.
McCarty greenlighted the project, and Hayes, Beaubier, Gerloff, and Beach put their musical and acting prowess, along with their groovy hairstyles, on full display. Needless to say, there are just no words to describe the quartet's blockbuster performance. Thankfully, road racing's fearsome foursome didn't give up their day jobs.
To purchase tickets for all MotoAmerica events, click HERE
For information on how to watch the MotoAmerica Series, click HERE
For the full 2021 MotoAmerica Series schedule, click HERE